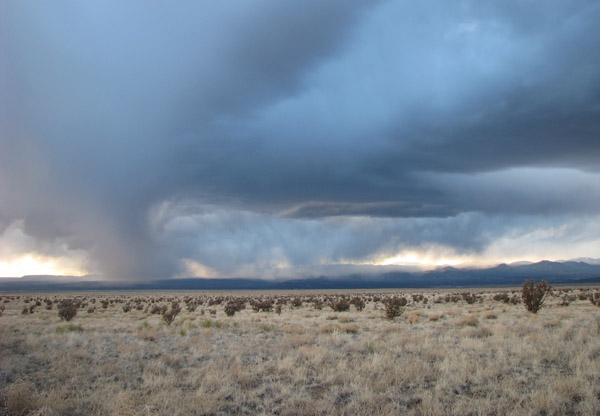 A Wealth of Expertise
The three founding partners of Santa Fe Advisors have uncommon experience and expertise, averaging over 25 years working in financial markets. We have worked at investment banks, trust banks, and private wealth management boutiques, serving both individual and institutional clients. This experience is a major differentiator that we bring to the table for the benefit of our clients.
Client-focused Integrity
The defining characteristic of the Santa Fe Advisors' culture is a focus on putting the best interests of the client first. We accept only a fee based on a percentage of assets under management, and accept no commissions, hidden fees, or product based fees. We have no incentive to choose one investment over another, unlike many advisors, whose pressures to sell "house" products introduce conflicts with the client. We also require that all Santa Fe Advisors' Partners personally invest in the same funds and portfolios that we recommend for our clients, further aligning our interests with those of our clients.
Transparency and Openness
Santa Fe Advisors believes that the more our clients understand about our process and thinking, the better. We communicate our current thinking with our clients through regular dialogue and written communications which articulate our views on global financial market risks and opportunities. Additionally, on alternate Fridays, we invite current and prospective clients to attend our daily market strategy meeting, so they can gain insight into our decision-making process and market views. The open strategy meetings have been extremely popular, and help clients and friends gain a great deal of insight into how we manage investment risks. We encourage you to attend one of our upcoming meetings either remotely or in person; please see our events page for the meeting schedule and contact information.