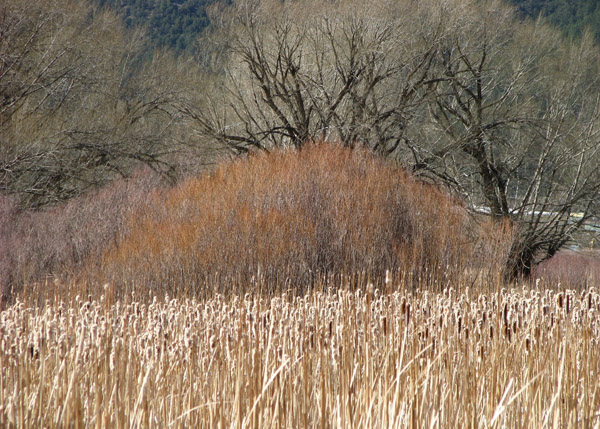 Each client's situation is unique, and requires careful discussion to ensure that we understand their goals and objectives and are able to craft an investment program that is designed with their needs in mind.
Our planning process begins with a comprehensive review of each client's financial situation, including assets and liabilities, current and future cash flow needs, retirement considerations, and other matters.
Investment Policy Statement
The investment policy statement is the formal expression of the work that we have done with our clients, and represents the core of a wealth management plan. As we work with clients to develop an investment program that defines their investment objectives, risk criteria, asset allocation guidelines, performance measurement standards, and monitoring procedures, we memorialize all of this in an investment policy statement to ensure that we and the clients are "on the same page" as far as goals and expectations.
Asset Allocation and Portfolio Construction
While we carefully examine the risk of each individual asset in a client's portfolio, our major focus is on managing overall portfolio risk. Portfolios are carefully constructed with the intention of meeting a client's return and risk objectives over a full market cycle. We primarily use managed assets (mutual funds and exchange-traded funds) across a wide variety of equity, fixed income, and alternative asset classes to construct our portfolios.
Reporting, Communication and Client Service
Strong communications and service are, in our opinion, as critical to the success of an investment advisory relationship as the investment performance itself. We provide our clients with quarterly performance reports as well as regular communications about our thinking and strategy with respect to investments, and seek to meet with clients frequently. Each client has a dedicated relationship team consisting of a senior relationship manager, an investment analyst, and a client service manager.