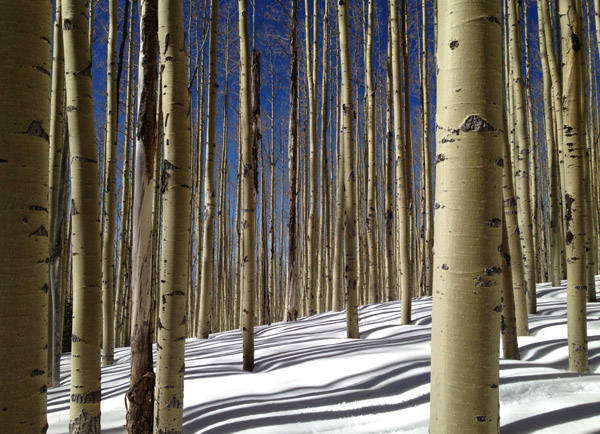 While their investment objectives may be similar, often the process of working with an institutional client is considerably different than that of an individual. Institutions have corporate governance and fiduciary obligations, generally make decisions by a committee, and often have more formal investment selection and review processes than individuals. Santa Fe Advisors' work with institutions is designed to address their particular needs.
Fiduciary Responsibility
We share fiduciary responsibility with our institutional clients. Our client team supports both the investment or finance committee and the institution's management team. In addition to our investment work, we help our clients to understand best practices and work with them to develop appropriate investment policy statements.
Investment Policy/Governance Review
As with our individual clients, an investment policy statement is the cornerstone of our work together, and addresses both investment and governance issues. We work closely with our clients to craft an IPS that address both investment needs (return objectives and risk parameters) and clearly articulates the organization's principles.
Asset Allocation and Portfolio Construction
Our process of selecting asset classes and individual investments is driven by the same fundamental research that we apply to all of our client portfolios, but it is modified for the specific needs of each institution. IPS targets generally provide for relatively broad bands and we discuss our current thinking and asset allocation targets with our clients on a regular basis.
Reporting, Communication and Client Service
A solid working relationship with institutional clients requires a high level of communication and client service. Each client has a dedicated relationship management team, which provides support to both the investment committee and the management group. As with all clients, our institutional clients receive regular updates on investment strategy as well as quarterly performance reports.