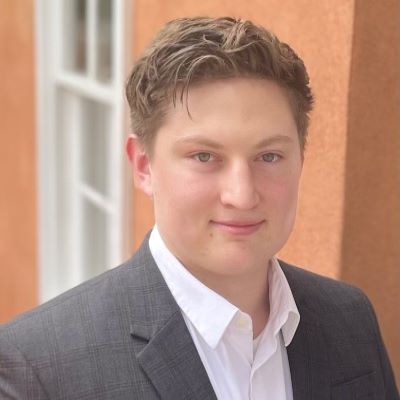 Lincoln serves as an Investment Analyst that assists with the completion of internal committee oversight reports, performance reporting, investment due diligence, and market research.
He joined the SFA team in June 2022, after interning with the firm for a year. Lincoln Barker graduated from the Colorado State University College of Business Honors Program with a Bachelor of Science in Business Administration and a concentration in financial planning. Prior to working with Santa Fe Advisors, Lincoln worked in property management for his family.
He is a fifth-generation Santa Fean that appreciates the rich history embedded within the community. In his free time, Lincoln enjoys staying active, drawing, and spending time with family.