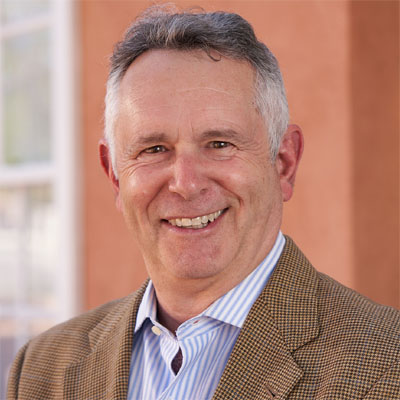 David Kantor has nearly 30 years of experience in the investment management industry. At SFA, he is responsible for investment policy and strategy, the evaluation and monitoring of SFA's portfolio investments, overall business strategy, and client relationship management.
David was a co-founder of Santa Fe Advisors in April 2014 along with Kristina Alley and David Marion, with whom he previously worked at First Santa Fe Advisors. David joined FSFA in September 2010, where he served as a Managing Director.
Previously, David spent 15 years as a partner of Prudent Management Associates, a Philadelphia-based investment advisor, where he managed the firm's Washington DC office. Before joining PMA, David was a founding partner of Cambridge International Partners, a New York-based investment banking boutique specializing in the investment management industry.
David and his family are active hikers and backpackers.
David received a BA in Economics from Harvard College and an MBA from the Wharton School of the University of Pennsylvania.