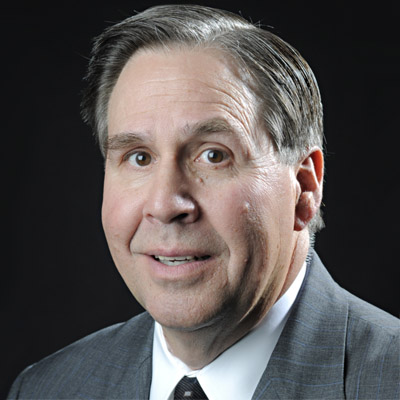 Lowell A. Hare is Executive Vice President and CFO, a director and a shareholder of Journal Enterprises, Inc. of Albuquerque, New Mexico. Journal Enterprises, Inc. is involved in newspaper publishing (including the Albuquerque Journal and the Sunday Journal), commercial real estate development and management, commercial printing, landscape management, public opinion polling and other service industries. He is also the President and CEO of Journal Center Corporation, the developer of The Journal Center office park in Albuquerque, New Mexico. Additionally, Lowell serves as Managing Partner of H&L Investment Company of Greenwood Village, CO, which is involved in oil and gas, commercial real estate, hedge funds, medical devices and imaging, private placements, publicly-traded securities, venture capital funds and other investments. 
Lowell graduated cum laude from the University of Denver in 1972, where he received a Bachelor of Science Degree in Business Administration with a major in accounting and membership in Beta Gamma Sigma. In 1992, he was named Alumnus of the Year by the School of Accountancy at the University of Denver. In 2014, he received the Outstanding Alumni of the Year Award for Excellence from the University of Denver Daniels College of Business.
Lowell is a Certified Public Accountant and a Chartered Global Management Accountant. He is a member of the American Institute of Certified Public Accountants, the Colorado Society of Certified Public Accountants and Financial Executives International.
He is currently the Chairman of the Archdiocese of Denver Finance Council. Previously, he was a member of the Board of Directors of First State Bancorporation (Lead Independent Director), Board of Directors of Catholic Charities of the Archdiocese of Denver (Chairman), Exempla Healthcare Audit and Compliance Committee, St. Joseph's Hospital Foundation Board of Directors (Treasurer), Church of the Risen Christ Finance Council (Chairman), the University of Denver School of Accountancy Board of Advisors (Chairman), the Grant Thornton Business Owners Council and the University of Denver Daniels College of Business Executive Advisory Board.
Lowell and his wife, Diana, reside in Castle Pines Village, Colorado and are active in church and community activities.