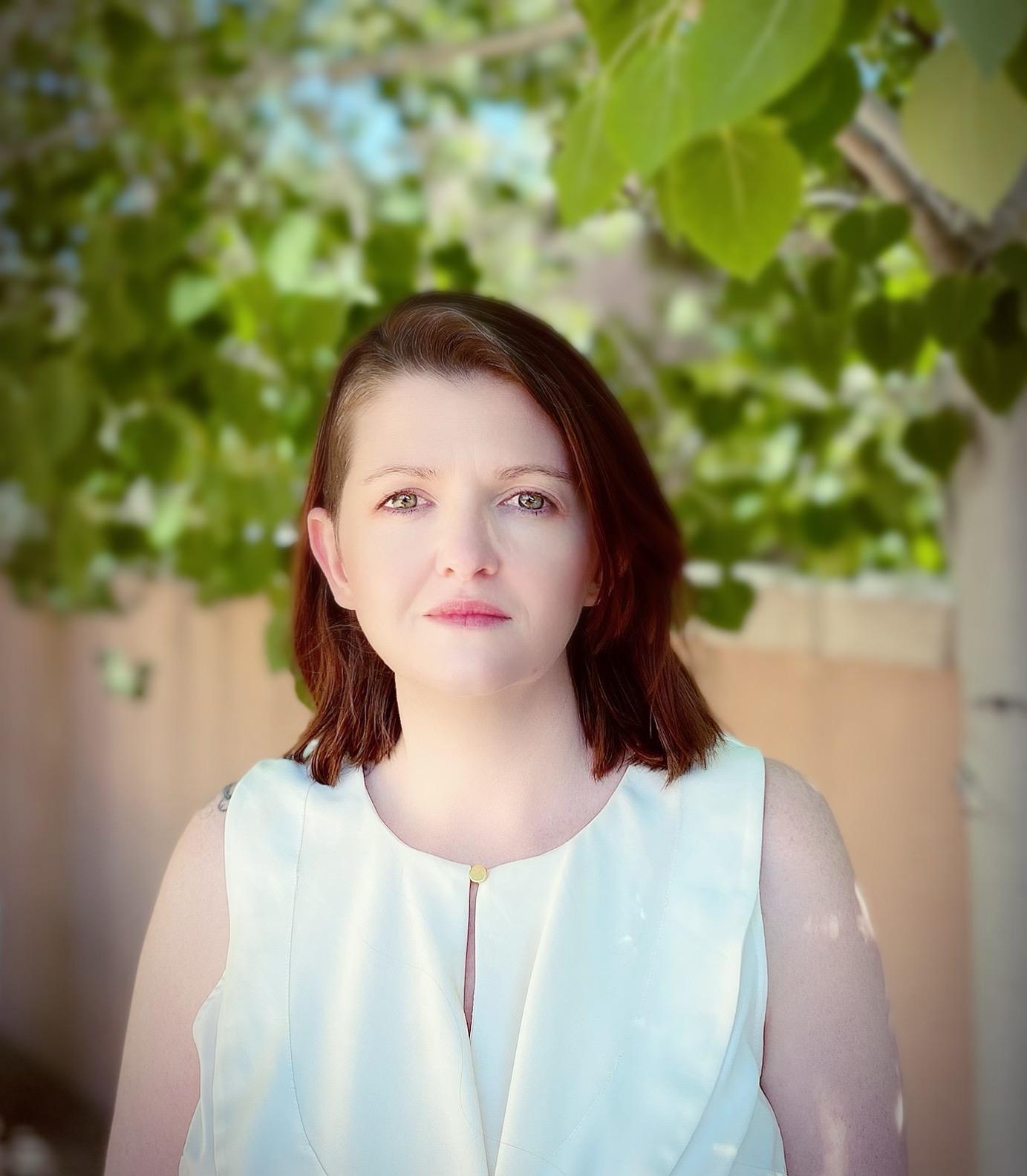 Christa Tyler, Client Service Associate, has primary responsibility for client service and operations support.
Christa has extensive experience in office and operational management.  She started her career working at an independent trust company.  After moving out of the financial industry, Christa was a project manager's assistant for four years, and assistant property manager for three years. In her most recent role, Christa worked as the Office Manager and Marketing Director for C.B. Fox, Inc., in Los Alamos.  Christa is a member of the Taos Mountain Chapter of the Daughters of the American  Revolution and the State Chair for Junior Membership. Christa has deep roots in New Mexico, going back to the 1800's when her ancestor's settled in
New Mexico and built Bent's Fort in Colorado to trade on the Santa Fe Trail.