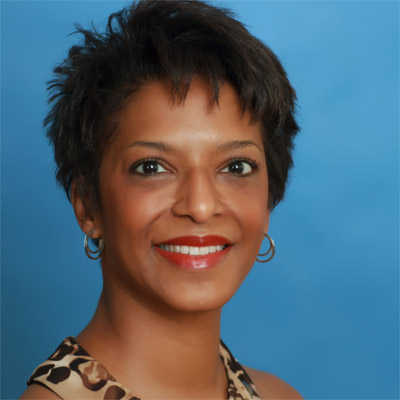 In 2011, Nelda J. Connors founded Pine Grove Holdings, LLC, a minority woman-owned business that acquires middle market companies with a high engineering and service component. These investments are primarily focused in power generation, infrastructure, agriculture and construction equipment and automotive end-markets. Current investments include Alturdyne Power Systems and X-Form Power and Equipment Supply.
Nelda has more than 25 years of technical and operating experience in diversified industrial companies as OEM, supplier and distributor. Her expertise has earned her a place on the Board of Directors of Boston Scientific, Blount International, Vesuvius Plc, Echo Global Logistics, Piston Group LLC and as a Class B Director of the Federal Reserve Bank of Chicago. She also is an industrial segment advisor to FocalPoint Partners.
She was formerly President and CEO of Tyco International, Electrical & Metal Products division (renamed Atkore International in 2010), a $2B global producer of electrical steel conduit, mechanical and structural steel, and fence and fire protection products. Prior to that, she was a senior executive at Eaton Corporation, the diversified power management company, in the Fluid Power Group. Nelda spent much of her early career in the automotive industry working for Ford, Chrysler and Toyota supplier Mogami Denki. During this period she undertook various roles in engineering, plant operations and general management. She has worked and lived in the U.S., Europe and Asia Pacific throughout her career.
Nelda holds B.S. and M.S. degrees in mechanical engineering from the University of Dayton, and engaged in non-degree post-graduate studies at the University of Tokyo in Japan in International Finance and Economics.
Professional memberships and philanthropic affiliations include: Economic Club of Chicago, Chicago Council on Global Affairs, Executive Club of Chicago, and Museum of Contemporary Art in Chicago.
Awards and public appearances include: Rotary International Fellow in Japan, Harvard Business School Dynamic Women in Business panelist, Black Enterprise's Top 75 Powerful Black Women in Business, and NACME (STEM) Annual Keynote Speaker.