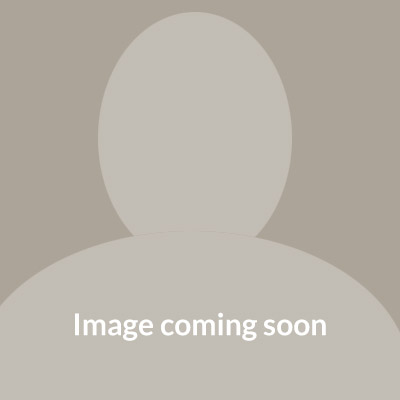 Julia Rose is a private practice attorney based in Santa Fe, New Mexico. Her 35 year legal career includes the private practice of law primarily representing financial institutions, businesses and individuals in commercial litigation, bankruptcy matters and commercial and real estate transactions.
From 2008 to 2012 Julia served as Executive Vice President and Chief Operating Officer of First National Bank of Santa Fe and as a member of the Board of Directors of First National. During that time, she also served as member of the Board of Directors of First Santa Fe Insurance Services, Inc. 
Julia currently serves as a member of the Board of Directors of New Mexico Mutual Insurance Company. Julia is a past-chair of the Bankruptcy Section of the State Bar of New Mexico, is recognized as a Master of the Bench in the Oliver Seth American Inn of Court and holds an AV Martindale-Hubbell peer review rating.  Julia periodically serves on the judicial nominating commission for the First Judicial District Court. Julia is also a member of The New Mexico Amigos.
Julia graduated magna cum laude from Nova University in 1979 where she earned a Bachelor of Science Degree in Finance. In 1982, Julia received her J.D. from Nova University Law Center now known as Shepard Broad College of Law.